Where to Eat in Nieu Bethesda
The Ibis Lounge
Enjoy hearty gourmet Karoo dining at the Ibis Lounge. Our award winning restaurant is dedicated to seasonality & sourcing local produce for our menu. Open for breakfast, lunch and dinner. We have credit card facilities.
Contact: Barbara 072 110 6254 or info@theibis.co.za | www.theibislounge.co.za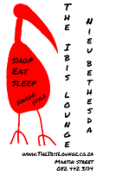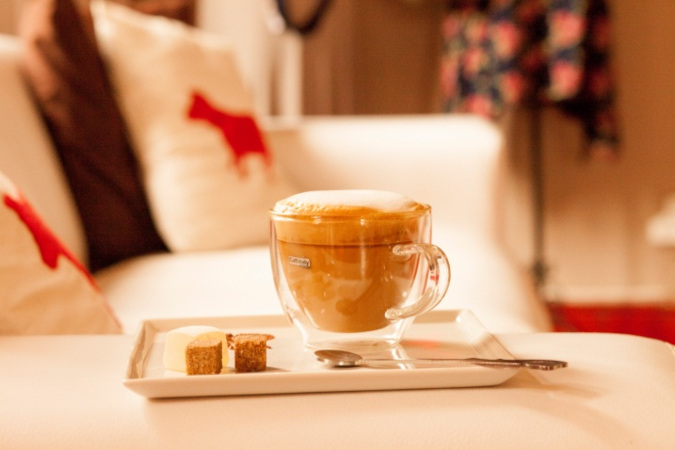 Two Goats Deli @ the Brewery
No visit to Nieu Bethesda is complete without Andre's sublime faire ~ can enjoy a cheese, salad and kudu salami platter under the trees while enjoying a Karoo Ale. And while you're there André will gladly give you a tour of the brewery while the kids explore the animal farm across the road. Open from 9 am to 4 pm.
049 8411 602 / sneeuberg24@gmail.com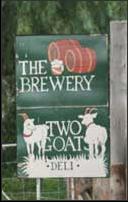 The Tower Restaurant at the Art Centre
Situated in a quant tower in the Bethesda Arts centre, you can enjoy our spectacular curries, Karoo lamb and vegetarian meals.
0730 288 887 / info@bethesdatower.co.za / http://bethesdatower.co.za/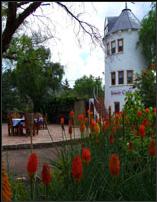 The Karoo Lamb
Enjoy local Karoo lamb and venison and seasonal vegetable in colourful establishment opposite the Owlhouse.
Open for teas and coffee, breakfast, lunch & dinner.
Call to Katrin on 049 8411 642 or 072 7427113 or email accommodation@nieu-bethesda.com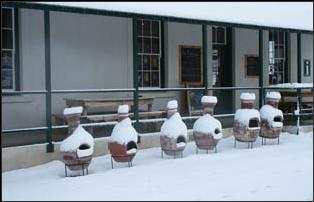 Antie Evelin se Plek
Traditional food served with township style. Antie Evelin lives in Pienaarsig (the township area) where she operates her restaurant from home. In summer meals are served on her stoep overlooking the community sports field; in winter you sit in a gaily painted tin shack, warmed by a heater and the adjacent oudoor stove. The menu varies and could include traditional bredies, samp-and-beans, roosterkoek and lekker poeding.
049 8411 774 / 0838 735 526
It is advisable to book for dinner beforehand.