Nieu Bethesda's People & Places
Although there are only about 61 residents in the village and 800 in the Pienaarsig township, there is always a lot of fun to be had and of course, everyone knows everyone.
The social life is buzzing, maybe because most of us are creatives who choose to live in and enjoy this special village and its likeminded people. Saturdays is tennis club ~ after a day of bowling and tennis, braai fires are lit and locals and farmers from the area catch up on the week's news.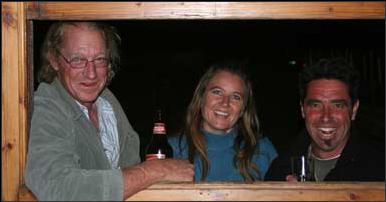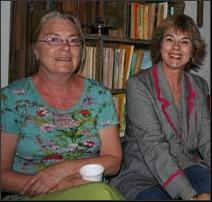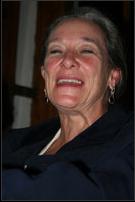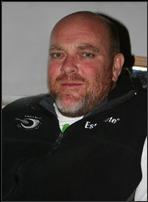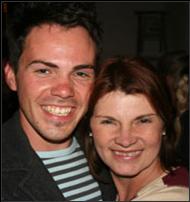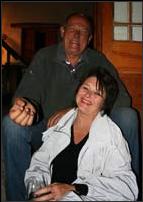 The tennis club is also the ideal venue for concerts and has housed exhibitions by top artists in the area. Among the artists who have entertained crowds from the area has been Jamie Jupiter, Valiant Swart, Ollie Viljoen & Koos Kombuis. They return from time to time and are appreciative of the warm and enthusiastic welcome.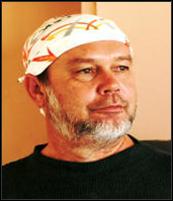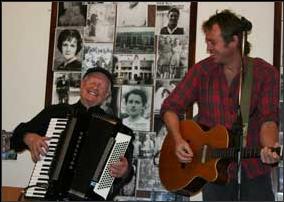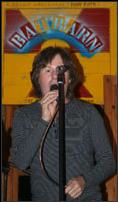 Here children can just be children and enjoy the freedom to explore on their bicycles without fear. Children are always included in events and are encouraged to just have fun in a great social and creative environment.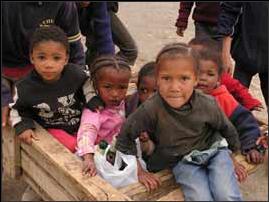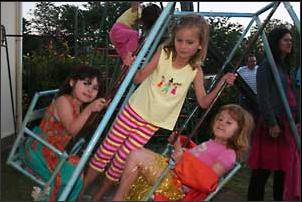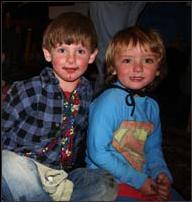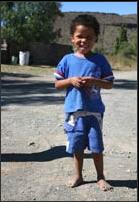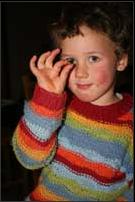 When it snows in Winter Nieu Bethesda becomes a fairy land.